Thanks for joining Sarah and me for Meatless Monday today. I am starting to see flowers blooming, birds chirping and spring veggies coming onto the shelves. All of this inspired me to "go green" today and share this Spring Green Shakshuka with you. Sounds a little exotic? It's really quite a simple dish. Let me tell you more.
Spring Green Shakshuka
Shakshuka is an African or Middle Eastern dish traditionally consisting of eggs cooked in a spicy tomato sauce. I am bringing you a healthy, green version filled with some of spring's most delicious veggies. Asparagus and fresh peas just scream spring to me and I knew I wanted to take advantage of their freshness. This Spring Green Shakshuka is packed with spinach, leeks, asparagus and peas. Fresh herbs always bring an extra element of flavor and texture and I like to cook with them whenever possible. Mint, parsley and dill offer up a punch of flavor here.
Starting my day off with a big serving of greens just makes me feel like I am off to a running start (pun intended). However, my Spring Green Shakshuka can be eaten at breakfast, lunch or dinner. While it may look complicated, it's really an easy one pan, skillet meal. You can even enjoy this healthy creation right out the pan. Just dip your pita bread right in and take a scoop.
Spring Green Shakshuka is a low carb, vegetarian, gluten free and high protein meal. It's very easy to customize to your own tastes by adding more vegetables you enjoy. My base was spinach, leeks and mixed greens. Kale or collard greens can easily be subbed in. This is one of those if you have it in your fridge, it works meals. Eggs are poached right in the skillet adjust the cooking time to your likeness and dig in.
Perfect for Easter, Passover or Mother's Day brunch!
Have you ever tried Shakshuka? What are your favorite spring vegetables? I have been on a cooking binge this weekend so expect to see a bunch of new recipes coming your way.
Yield: 2
Spring Green Shakshuka
Prep Time: 5 minutes

Cook Time: 15 minutes

Total Time: 20 minutes

A spring green twist on a traditional Shakshuka. Filled w fresh spring herbs and veggies, eggs. Vegetarian, GF, low fat, high protein
Ingredients
2-3n Tbl olive oil for pan
2 garlic cloves
1/3 C leeks chopped
12 asparagus spears diced
1/2 C peas
1/2 C lima Beans
8 Oz Spinach
8 Oz mixed lettuce or other greens
3 Tbl Pesto
handful of fresh mint, dill and parsley chopped
salt & pepper to taste
Instructions
heat oil in skillet on med high
sauté garlic and leeks, dash of salt & pepper
add asparagus and cook for 3-4 min
lower heat and add spinach & greens
add peas and lima beans
stir in pesto and fresh herbs
make 2 wells to add eggs
Crack eggs directly into well
Cover with top and allow eggs to cook to desired doneness
Serve w pita or other bread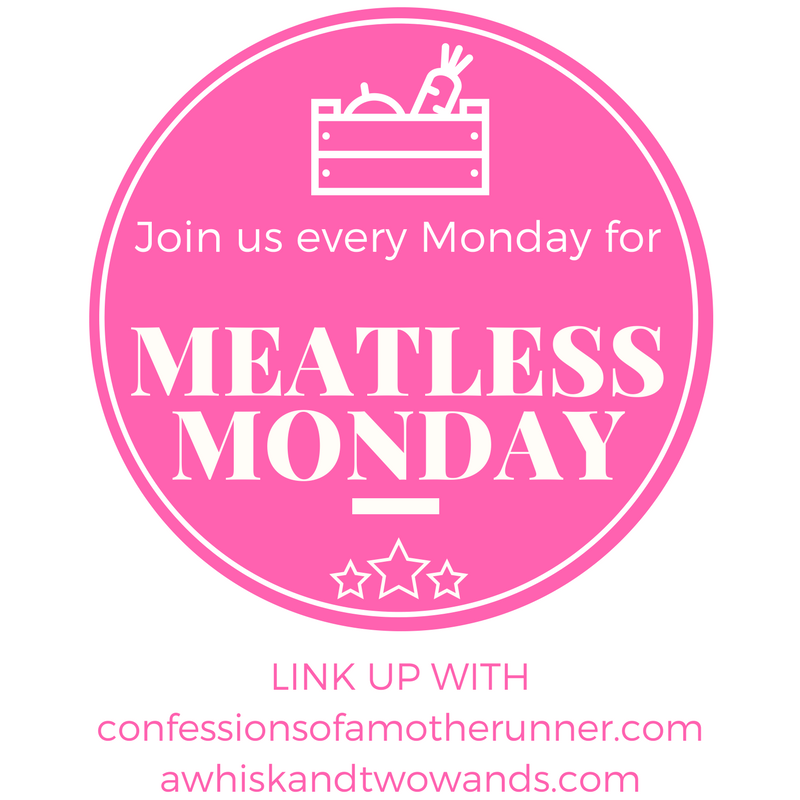 You are invited to the Inlinkz link party!