Thanks for joining Kim and Me for the weekly run down today. I was so off kilter this week after the holiday and my travel to
Chicago. Despite the return of ridiculous humidity and the continuing presence of the cicadas, I am running into June just as fast as I can. Here is a peek into my week of workouts.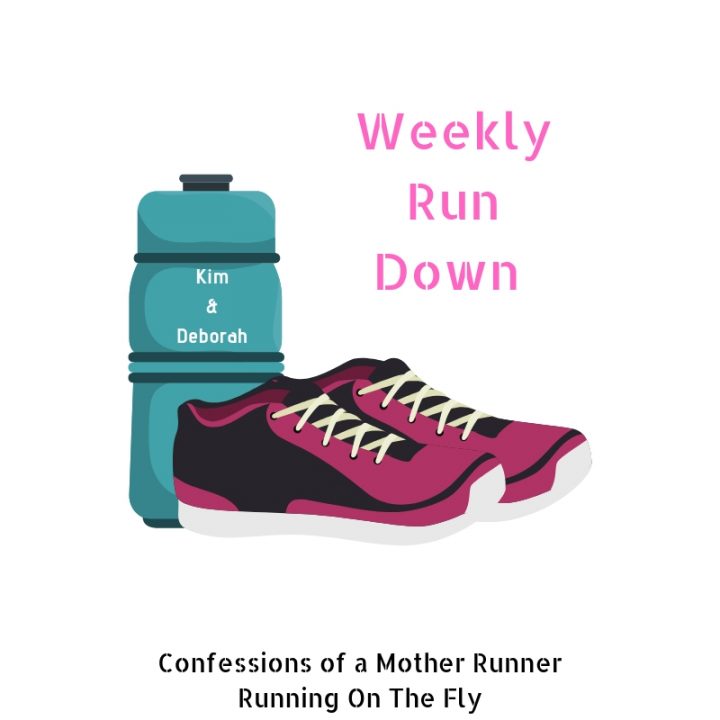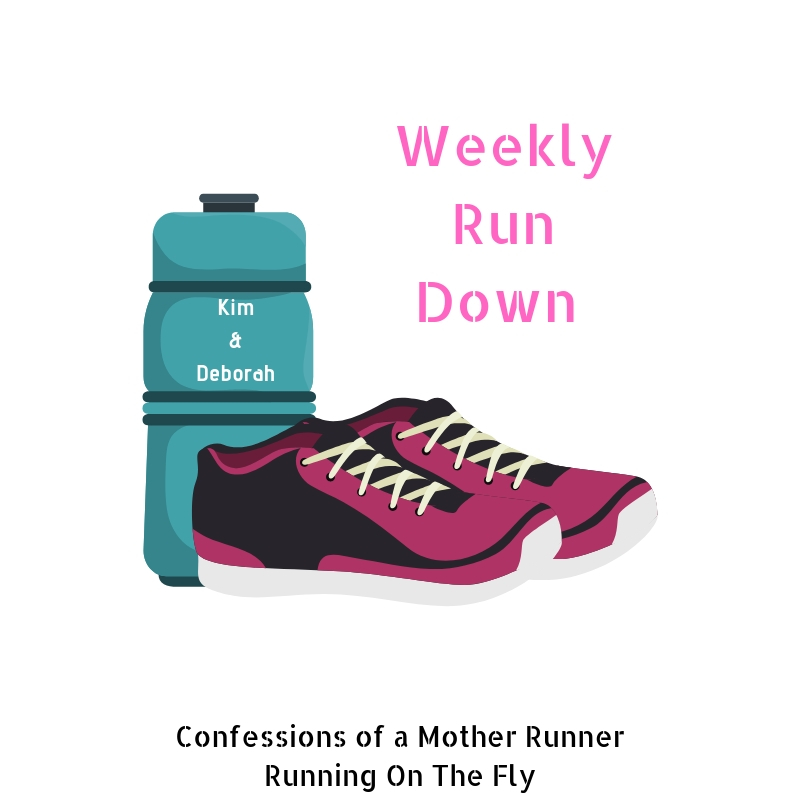 Running into June
Monday- 3.5 mile run and stretch class
A rare Monday run and a rare run with my son. We could not pass up another chance to run along the Chicago River before heading home. Nice and flat with lots of interesting architecture. Had a late flight home after spending the weekend with our daughter.
Tuesday- 4.5 mile run + stretch
Tough wakeup this morning but on Tuesday's we run. I am keeping up my early runs as the heat continues to rise along with the humidity. It was a long day with the early wake up and the time change.
Today, was also the start of my virtual run to e-race racism 100 mile challenge. My partner and I will virtually run 100 miles together before the end of the month. We are off to a "running start" and I think we will soon hit our number. Running into June!
Wednesday- 1 mile run and upper body strength + core + elliptical
I could not let Global Running Day go by without at least a short run. Since I had run 2 days in a row already, I got my 1 mile run in to complete 2 Strava challenges for the day. Running friends near and far are the best friends.
Thursday- 6.5 mile run and stretch
The humidity was just insane at 97%. Hydration plan in full force. The cicadas are also insane this week. I am guessing we are at the peak and I am over it. It is impossible not to step on them while running and it's pretty gross. An afternoon massage was just what I needed.
Friday- lower body strength + core + peloton cycle + strength for runners
Felt good to get back into my gym today and finally felt back on schedule.
Saturday- morning walk + yoga + stretch
Today is my day off but I did go on a leisurely walk and catch up with a friend followed by a short yoga class. Cicadas were really out in force. Not happy with them
Sunday- on the plan 8 mile run
It's going to be another hot and humid one. I am really trying to stay on top of my hydration and get out there early(ish).
I am hoping we are almost over the peak of the cicadas now and I will keep running into June humidity and all!
You are invited to the Inlinkz link party!