Thanks for joining Sarah and me for Meatless Monday today. If you are a regular around here, you may know that I am a huge breakfast lover. I do believe a healthy and hearty breakfast sets me up for a successful day of eating.Sometimes I get into eggy based casseroles but right now I am into oatmeal. This Peanut Butter Banana Oatmeal Bake will change the way you think about oatmeal. Trust me!
Peanut Butter Banana Oatmeal Bake
If there was ever a duo made for each other, it would be peanut butter and banana. What's even better than peanut butter and banana? Baked peanut butter and banana. Ordinary oatmeal is pretty plain on it's own but combine it with a little love from this power couple and it's transformed into the perfect winter breakfast.
No time to make a breakfast like this you say? I meal prep this Peanut Butter Banana Oatmeal bake and then enjoy it all week long. I simply pop it in the microwave for just over a minute each morning. Everyone has a minute in the morning.
Oatmeal has long been considered a power food with heart healthy benefits. Here, I've combined it with milk (any type of milk will work), eggs, a little cinnamon, and vanilla. There is no added sugar or fluff here. Chocolate chips are optional but oh so worth it. The way they melt together with the peanut butter and bananas is so yummy.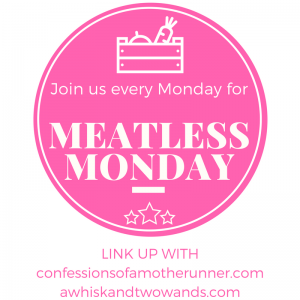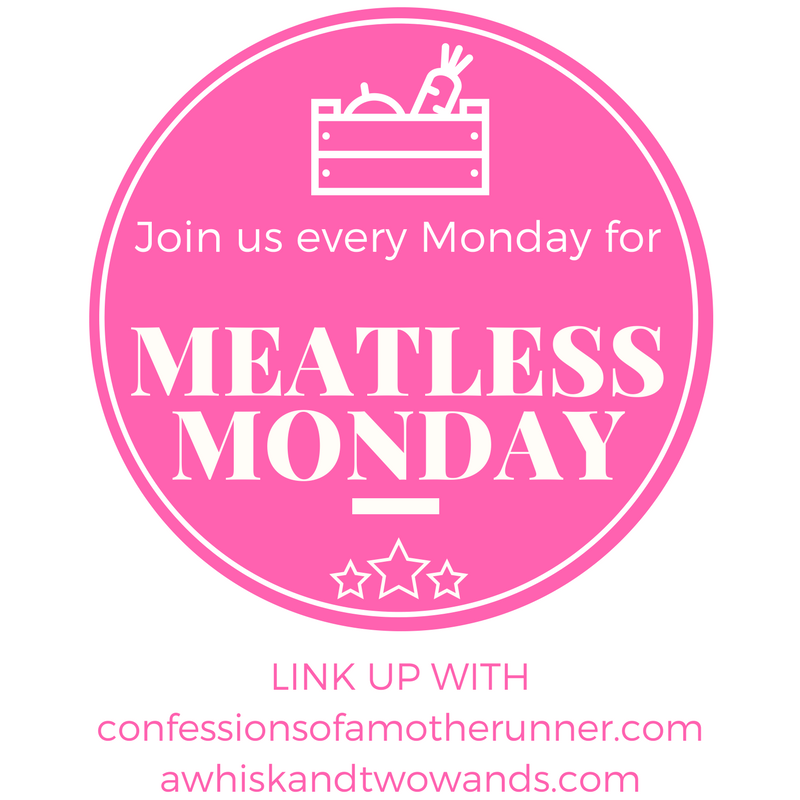 Yield: 4-6
Peanut Butter Banana Oatmeal Bake
Prep Time: 5 minutes

Cook Time: 30 minutes

Total Time: 35 minutes

The most delicious way to do breakfast! This make ahead peanut butter banana oatmeal bake is a healthy way to start the day. Low fat, high protein, fiber rich, vegetarian
Ingredients
2 Cups Steel Cut Oatmeal
2 eggs
2 C milk of choice
2 ripe bananas (sliced)
1/2 C Peanut Butter warmed
dash of salt
1 tsp cinnamon
1 tsp vanilla extract
1/4 tsp nutmeg
1 tsp baking powder
optional 1/3 c mini chocolate chips
Instructions
preheat oven to 375

spray casserole dish w cooking spray

In a large bowl combine and mix:

oatmeal, milk, eggs, spices, baking powder, vanilla

layer 1 sliced banana on bottom of casserole

Pour on oatmeal mixture

add second banana

swirl in peanut butter

add choc chips if desired

bake for 25-30 m
Notes
Can be made ahead and warmed up for serving in microwave



You are invited to the Inlinkz link party!