Thanks for joining Sarah and me for Meatless Monday today. Admittedly, I am not usually a big fan of Chinese food. The reason for this is that the restaurant versions are normally loaded with sodium and sugar. I made it my mission to try to create a tasty and healthier option. This Mu Shu Vegetables with Tofu is a better than take out weeknight option.
Mu Shu Vegetables with Tofu
My goal for this Mu Shu Vegetables with Tofu was to reduce the sodium and sugar found in a traditional prep while still having a tasty recipe. I have been paying more attention to sodium content in foods lately and wow it's surprising how much is in everything!
I took traditional Hoisin sauce and diluted it with some water and rice vinegar. Adding in some garlic and ginger paste with a splash of chili paste gave me the flavor profile I was looking for. Once I started looking at sodium content in foods, I was really surprised by how much was in everything. I've been making a real effort to reduce it where ever I can.
Using pre-shredded red cabbage and broccoli slaw cuts down to prep time and makes this Mu Shu Vegetables with Tofu an easy to prepare weeknight meal for the whole family. Small flour tortillas are the perfect and easy sub for a traditional Chinese pancake. (Use a gf option is desired)
Tell me-Do you have favorite take out meals that you have tried to make healthier yourself? Do you pay attention to sodium contents in your foods?
Yield: 4
Mu Shu Vegetables with Tofu Meatless Monday
Prep Time: 5 minutes

Cook Time: 15 minutes

Total Time: 20 minutes

better and faster than takeout! This vegetarian Mu Shu Vegetables with Tofu is an easy and healthy make at home meal
Ingredients
For the sauce:
1/4 C hoisin sauce
1/4 C warm water
3 Tbl rice vinegar
1/2 Tsp ginger paste
1-2 garlic cloves minced
optional: 1 tbl Chili paste
For the Mu Shu:
8 oz block of firm tofu (drained)-sliced into strips
6 oz bag of broccoli slaw
6 oz bag of shredded red cabbage
2 Cups of sliced Shitake mushrooms
1 tsp Chinese 5 spice powder
olive oil
serve with:
plum sauce
small flour tortillas
Instructions
whisk together all sauce ingredients in a small bowl set aside
Place tofu In a medium bowl
generously coat with olive oil and 5 spice seasoning
Heat a large skillet with olive oil to medium high
Add in tofu and saute for 10 m until browned on both sides
Add in mushrooms saute for another 5 min
Add in slaw and cabbage and combine
Drizzle on marinade to coat
Serve with plum sauce and small tortillas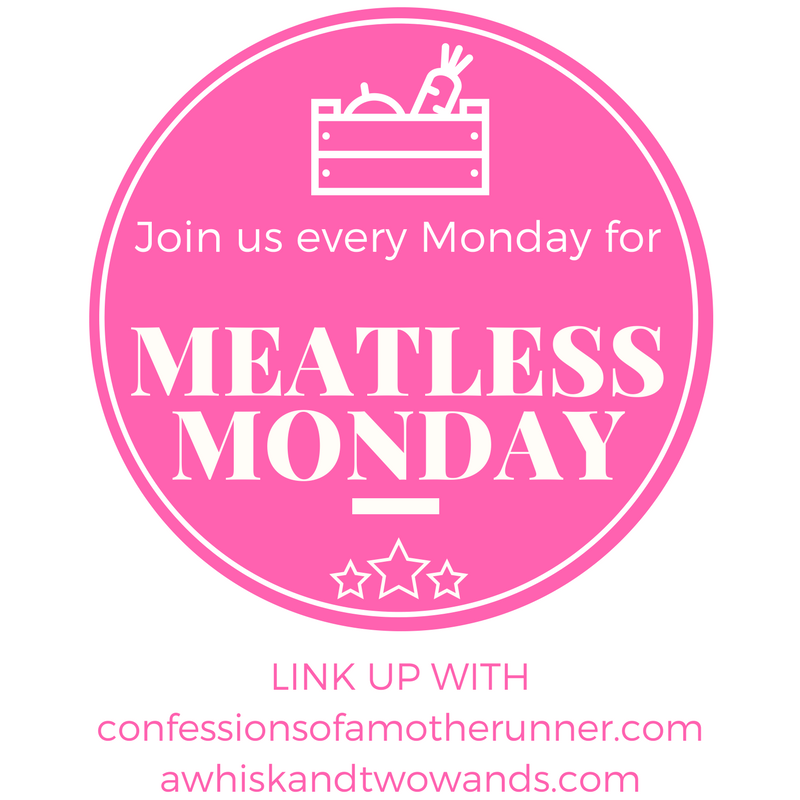 Inlinkz Link Party