Thanks for joining Sarah and me for Meatless Monday today. I am continuing to love the summer produce and try to find new ways to cook with the season's best vegetables. I found myself with an abundance of squash this week. These Healthy Squash, Spinach and Feta Fritters were just too good and too easy not to share.
Healthy Squash, Spinach and Feta Fritters
We recently got a new toaster oven that has an Air Fryer built in. I never really thought I wanted (or needed) an air fryer until I made these Squash, spinach and Feta fritters this week. Oh wow, was I blown away by how easy it was to use and how delicious my food came out. If you don't have an air fryer, no problem. You can easily make these the old fashioned way in a skillet with a little bit of Olive Oil.
The ingredients are quite simple for this one. Shredded squash, fresh spinach and feta cheese mix together in a large mixing bowl. To that, I've added a little bit of bread crumbs (can use gluten free) and eggs to bind the them together. From there, I used an ice cream scooper to create uniformly sized patties.
As I mentioned, I ended up cooking these in an air fryer toaster oven but traditional skillet cooking works too. This super simple recipe is the perfect way to enjoy the seasonal vegetables. If you don't have yellow squash, zucchini works just the same. I used feta cheese however a Mozzarella or Monterey Jack would sub in just as well.
I think these Healthy Squash, Spinach and Feta Fritters make the perfect side to any meal. I enjoyed the leftovers for breakfast alongside an omelet. Just perfect! Hope you enjoy them as much as we did over here!
Yield: 6
Healthy Squash, Spinach and Feta Fritters
Prep Time: 10 minutes

Cook Time: 10 minutes

Total Time: 20 minutes

Take advantage of the season's best produce with these healthy and easy squash, spinach & feta fritters.
Ingredients
2 large yellow squash-shredded (about 2 C)
1 C fresh spinach-shreded
4 ounces of feta chesse
2 eggs
1 C bread crumbs
salt & pepper to taste
pinch of thyme and oregano
optional garnish: sour cream
Instructions
drain squash and squeeze out water
combine all ingredients in a large mixing bowl
Use a measuring cup or ice cream scooper to form patties
2 cooking options
use an air fryer and cook for 15-18 min
in a large skillet, coat with olive oil on med high
cook each fritter for 5 min on each side
serve with sour cream or salsa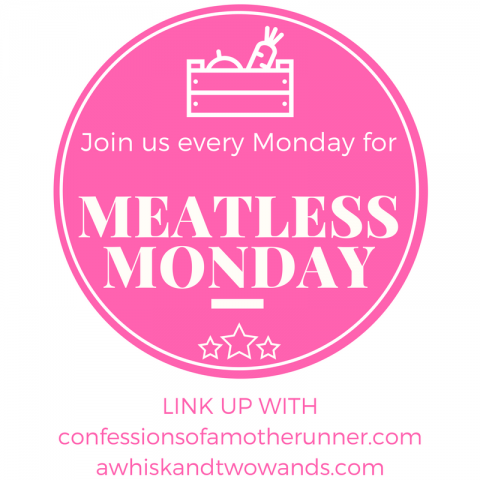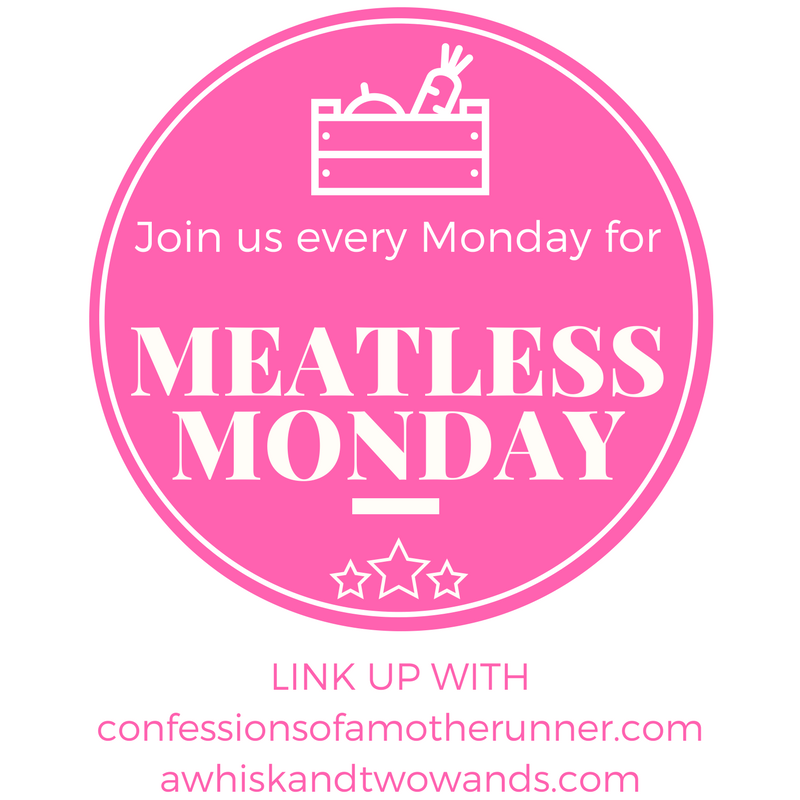 You are invited to the Inlinkz link party!