Thanks for joining Sarah and me for Meatless Monday today. I don't do too many dessert recipes here as I normally focus on more healthy eats. However, Tis the season and life is all about moderation. Like my grandma used to say, " A little butter never hurt anyone". Speaking of grandma, she had this fantastically delicious Coffee Cake that we all grew up eating. I took a little creative license with her recipe and created these tasty Grandma's Coffee Cake Muffins.
My Grandma's coffee cake is that old fashioned treat from your childhood. Made with real ingredients- yup butter, flour and sugar. Remember a "little butter every once in a while never hurt anyone". There is a little swirl of cinnamon and a sprinkling of walnuts to top it off. The kind of recipe that fills your whole house with a delectable aroma. I turned this already perfect treat into portion sized Coffee Cake Muffins. 
If you are a "muffin top" lover these Coffee Cake Muffins are made for you! Cinnamon, sugar and walnuts make the best muffin top ever. Sour Cream is one of the secret ingredients of a great coffee cake. It has a chemical reaction with the baking soda which in turn produces the most fluffy and moist cake like texture. Nobody wants a dry coffee cake! I have tried to use yogurt instead and it does not work so please, use the sour cream.
I still don't know why people call coffee cake "coffee" cake when it does not have any coffee in it. My Grandma's coffee cake muffins do go very well with your afternoon coffee though. They are also perfect for Christmas or New Year's Morning. Trust me, you won't be disappointed and either will your friends and family.
Grandma's Coffee Cake Muffins Meatless Monday

Ingredients
1 stick (4 oz butter) room temp
3/4 C sugar
2 large eggs
1 tsp baking soda
1 C Sour Cream light
1 1/2 C flour
1 Tbl vanilla
1 1/2 Tsp baking powder
topping:
4 Tbl sugar
1 tsp cinnamon
1/2 C chopped walnuts
Instructions
Preheat oven to 350 degrees
Mix baking soda into container of sour cream
(do not skip this step super important)
In a mixer cream together butter, sugar and eggs
Add sour cream (w baking soda), flour, baking powder & vanilla
Mix until combined-do not over mix
spray muffin pan w cooking spray
Pour approx 1/4 C batter into each cup
sprinkle on toppings
bake 30 min (until center is set)
Cool and serve
Do you have a childhood favorite that you will be making this holiday season? Coffee Cake lover?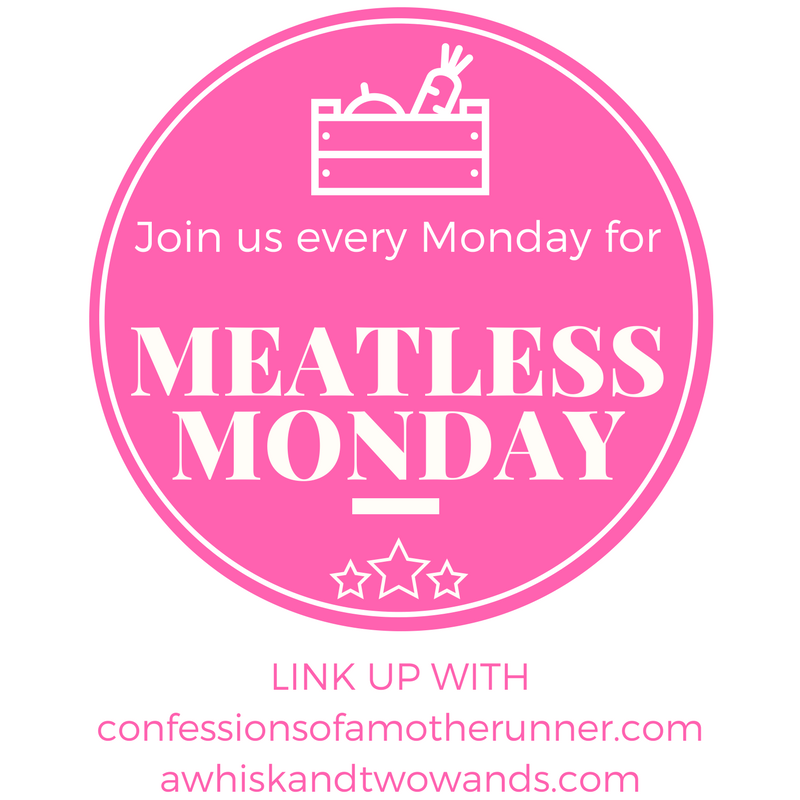 Loading InLinkz ...