Confession: If I was stranded on a desert island and could only have one food, it would be pizza. Seriously, is there anything better than a hot slice of cheesy, saucy warm goodness? Alas, a girl cannot live off of pizza alone and still fit into her jeans. With my new Crust free NY style quick & healthy Eggplant Pizza it might just be possible after all. Let me tell you how this dish came about and why you need it in your life. Thanks for joining me and Sarah for Meatless Monday.
Crust Free NY Style Quick & Healthy Eggplant Pizza
I may have overdone it on the covid stress carbs early on in 2020. Realizing that my jeans were getting a little snug, I decided to cut back on the carbs a bit. That did not mean that I was going to give up eating my favorite foods. I set out to recreate some of my favorites in a lower carb version.
Why Eggplant Pizza?
Sure, I tried a few lower carb pizza crusts that I found in the freezer. Honestly, they were okay but many had lots of "stuff" in them that I didn't need and of calories that I would rather eat elsewhere. Enter eggplant! One of the vegetables I consider to be quite versatile. If someone tells you they don't like eggplant, it's probably because they have not had it prepared the right way.
So instead of trying to concoct some sort of healthier pizza crust, I grabbed a nice big eggplant. Slicing the eggplant into 1/4 inch "planks" makes them the perfect canvas for my Crust Free Eggplant Pizza. They are hearty enough to hold up to all the sauce and cheese plus any other toppings you choose to pile on. I leave the skin on to give it texture and it makes a better "crust". Did I mention that eggplant is full of Vitamin C, K and B-6 not to mention high fiber, low carb and low calorie?
How do I make this amazing Eggplant Pizza you are tempting me with?
First, and most importantly, you must sweat out your eggplant. Say what? After you slice your eggplant, sprinkle it with a little salt and allow it to "sweat" for about 15 minutes while your oven warms up. Drizzle it with a little EVOO, pepper and garlic powder and pop it in the oven for about 15 minutes until the center is soft.
Now your crust is ready for some saucy and cheesy goodness. Pile it high with your favorite toppings and pop it back into the oven to get all melty and delish. Ready to serve in about 30 minutes.
What toppings can I add to my Eggplant Pizza?
The possibilities are endless and anything goes. My favorite toppings are:
-Mozzarella, Parmesan or Ricotta cheese
-Spinach and mushrooms
-Tomato and garlic
-Peppers and onions
-meatless pepperoni
-Regular pepperoni or any protein you have
Yield:

6
Crust Free NY Style Quick & Healthy Eggplant pizza
Everything you love about pizza in a healthier, crust free, low carb, low-calorie eggplant pizza. Fully customizable
Ingredients
1 large eggplant- sliced into 1/4 inch planks (about 100 g each)
1 C tomato sauce
1 C shredded low fat Mozzarella cheese
optional pizza toppings
Instructions
Preheat oven to 400 degrees
slice eggplant into 1/4" planks
sprinkle with salt to "sweat them out" for 10 min
transfer to foil lined baking sheet
sprinkle with olive oil, salt, pepper, garlic powder and oregano
bake for 10 min
remove from oven and build your pizza
add tomato sauce and mozzarella
add your favorite toppings
bake for 10-12 min until cheese is melted and bubbly
serve immediately for best results
Notes
Very customizable with your favorite toppings from: tomatoes, ricotta cheese, spinach, peppers, mushrooms, veg meat replacement etc anything goes!
Nutrition Information:
Yield:

6
Serving Size:

1
Amount Per Serving:
Calories:

141
Total Fat:

5g
Saturated Fat:

3g
Trans Fat:

0g
Unsaturated Fat:

2g
Cholesterol:

12mg
Sodium:

399mg
Carbohydrates:

19g
Fiber:

4g
Sugar:

6g
Protein:

7g
My crust free NY style quick & healthy Eggplant Pizza makes a fantastic weeknight meal for the whole family. Everyone can choose their favorite toppings and create their own pizza. You will love the healthier gluten-free eggplant crust that is low carb and lower calorie. Let me know what your favorite toppings are. Grab a slice today.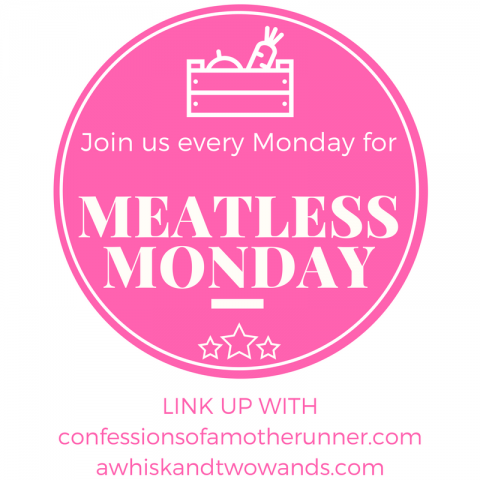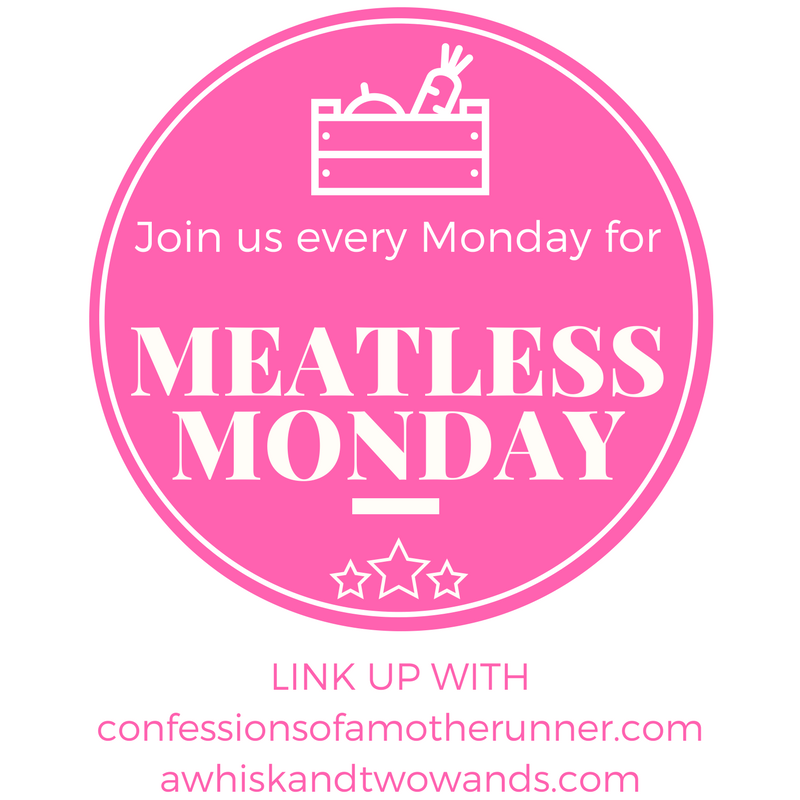 You are invited to the Inlinkz link party!