With an abundance of fresh summer fruit and veggies in my house these days, I knew I wanted to do some baking this week. I could not decide whether I wanted to bake banana bread or zucchini muffins or blueberry muffins. My indecisiveness led to this delicious combination of everything. Today I am sharing these Blueberry, Banana Carrot and Zucchini Squares with you. Thanks for joining Sarah and me for Meatless Monday.
Blueberry, Banana, Carrot and Zucchini Squares
With all of the summer fruit and veggies in great supply, there is no need to settle for just one or even two. This is basically a use up everything in your fridge recipe. Because everything is so ripe and tasty, I've used very little sugar in this recipe. So it's basically like eating a salad. LOL
I've tried experimenting with different flours for baking without much luck. I find using almond flour tends to give breads and muffins a heavy, dense texture. For these Blueberry, Banana, Carrot and Zucchini Squares I used regular white flour. Feel free to substitute with your flour of choice.
Some people tend not to like the word "moist" but seriously baked goods are supposed to be moist right? The Blueberry, Banana, Carrot and Zucchini Squares are definitely moist and taste even better the second day. They can also be cut and frozen to enjoy later.
Yield: 10
Blueberry, Banana, Carrot and Zucchini Squares
Prep Time: 5 minutes

Cook Time: 25 minutes

Total Time: 30 minutes

the tastiest way to bake up summer fruit and veggies. Use up your bananas, blueberries, carrot and zucchini in one delish treat
Ingredients
1 extra large egg
1/4 C brown sugar
1/3 C vegetable oil
1/2 C of sour cream or Greek Yogurt
1 1/2 tsp. vanilla extract
1 1/4 C flour
1/2 tsp baking powder
1/4 Tsp salt
1/2 tsp baking soda
1 large very ripe banana-smashed
1 C fresh blueberries
3/4 C shredded zucchini
3/4 C shredded carrots
1/2 C chopped walnuts
Instructions
Preheat oven to 350
Spray a 9 x 13 pan with cooking spray
In a large mixing bowl add: egg, sugar, oil, sour cream and vanilla whisk to combine
Add flour, baking soda, baking powder, salt and mix to combine
Add carrots, zucchini, bananas
Sprinkle a bit of flour onto the blueberries before adding them into the mix
Gently combine
Pour into baking pan
Bake for 25 min, cool and serve
.
As I could not decide between muffins and bread, I went with squares to mix it up a bit. Perfect for a post workout snack or afternoon pick me up snack. Loaded with fruits and veggies you can't go wrong!
Tell me, how do you like to use up your summer fruits and veggies? Ever combine them like this?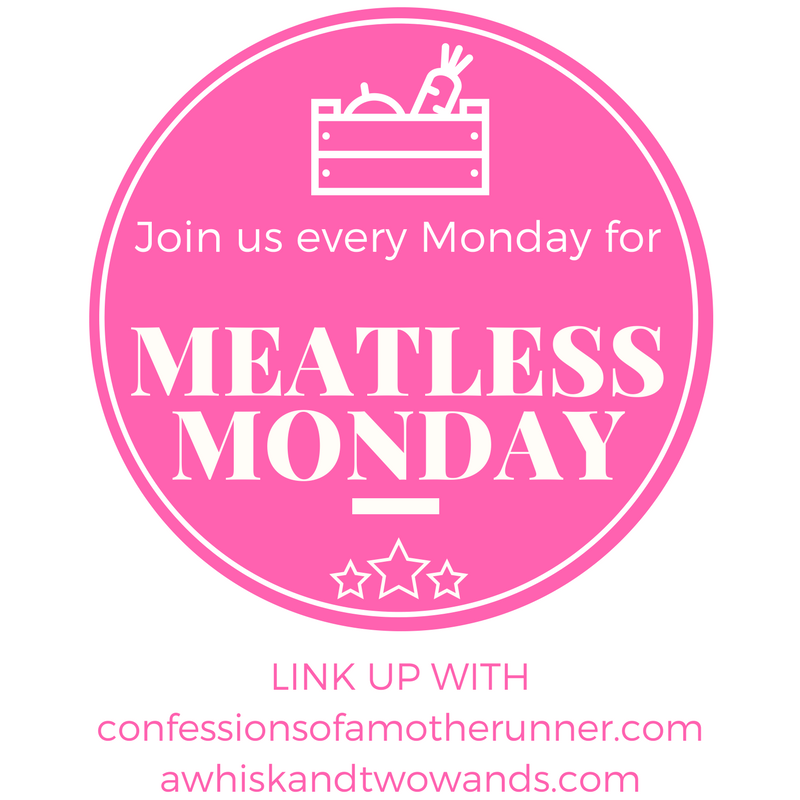 Loading InLinkz ...