Thanks for joining Kim and me for the Weekly Run Down today. I am glad that I have the Pelothon challenge to motivate me again this week. Otherwise, I am not sure I'd have much to write about these days. We had feels like temps over 100 most of the week which was quite a struggle. Here's a peek into my week.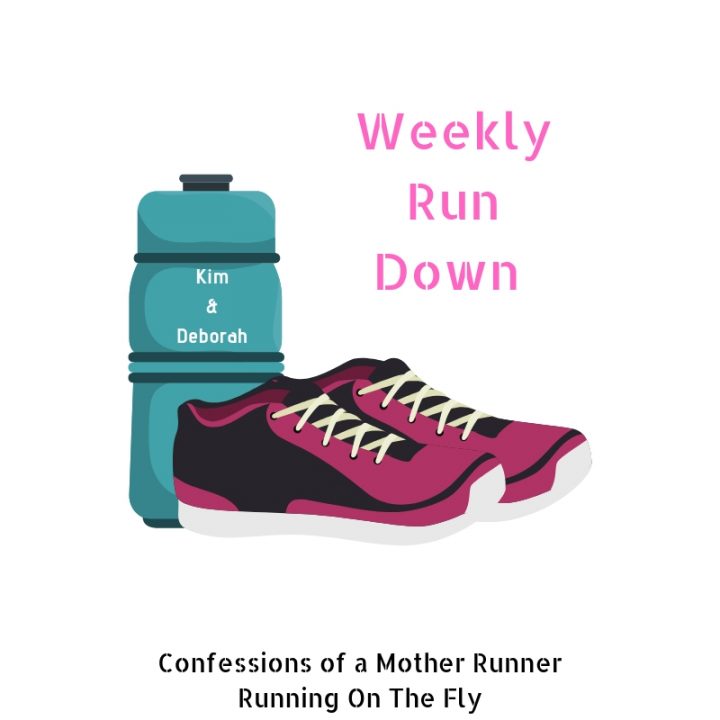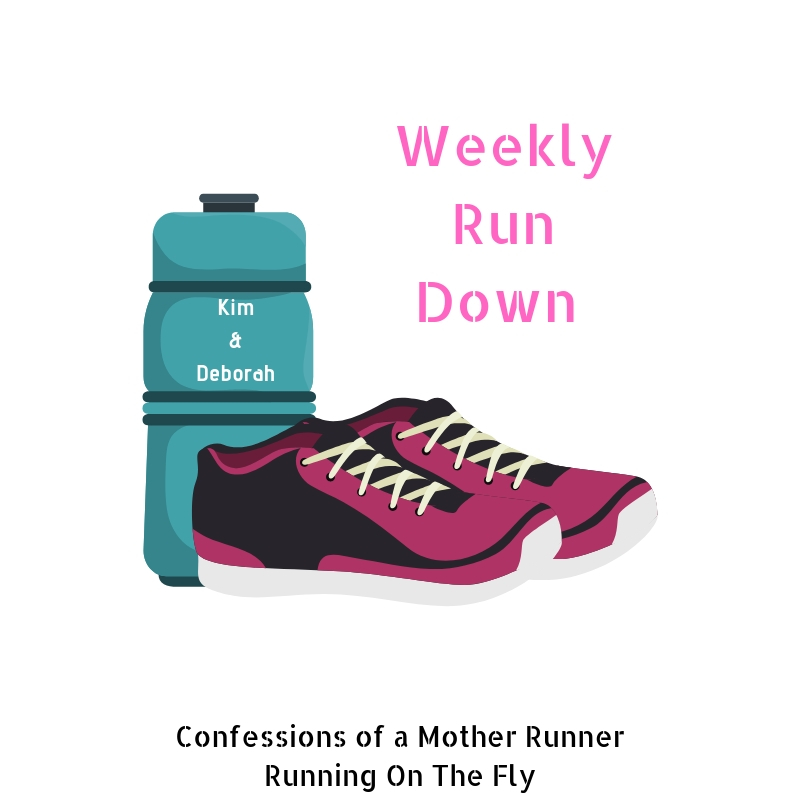 Week 2 Pelothon Challenge
Monday-Peloton cycle 60 min + 10 min core
Celebrated my 400th cycle ride today and completed my week 2 Pelothon challenge with 2 live classes. I always ready to hit it hard on Mondays and like to get the challenge out of the way early in the week.
I also got this nice surprise in my email box. Check out the featured "Unstoppables" team member. I was so excited I was jumping around our bedroom with my hubs looking at me like I was a crazy person. Hey it's the little things!
Tuesday-4.5 mile walk + 10 min core +15 full body stretch + 500 meter swim
Our annual July iced tea crawls were back this week. With the crazy temps in the mid nineties by 8 am it was the perfect day for it. An afternoon swim was perfect.
Wednesday- Stand Up Paddle boarding + 10 min core + 10 min foam rolling class
Another fun day out on the Potomac river was a great way to stay a little cooler. An afternoon foam rolling class hit the spot.
Thursday-1 hour Peloton cycle + 20 min chest/back + 600 meter swim
My hip flexor is still bugging me and it's just crazy hot so I opted for another cycle day.
Friday- 21 mile outdoor cycle + 15 min core + stretch
Fit Friend Friday! Another great ride with Coco. We rode fast enough to dodge a few thunderstorms. We have been getting slightly faster each week which is really nice.
Saturday- 45 min elliptical + 10 min upper body + 600 meter swim
I slept in a bit finally so I opted for the elliptical instead of a walk. Today was one of those days that I thought I could just swim forever. Felt great in the water. I am aiming for 3 days a week of swimming.
Sunday- rest day with a core class thrown in
Program note: August Ultimate Coffee Date is August 7th & 8th see you there.
So glad that I had the motivation of the week 2 Pelothon challenge this week. What's motivating you these days? Surviving the heat?
You are invited to the Inlinkz link party!