Thanks for joining Kim and me for the Weekly Run Down today. Hope you all had a happy and healthy Christmas, Hannukah, Festivus or all of the above. We were soaking up our last week in Aruba together before the kids go back to their various homes. Felling very appreciative and blessed to be together in a safe place. Here's a peek into my low key fitness week.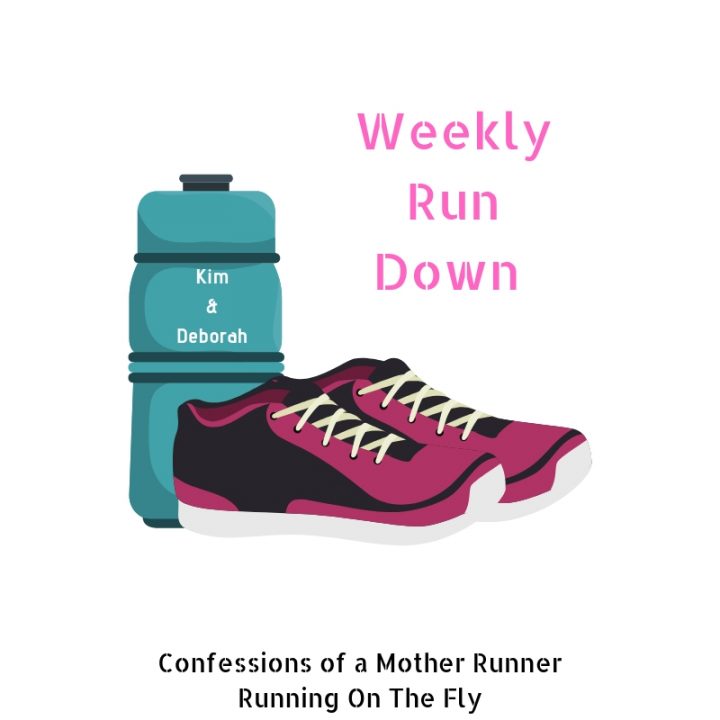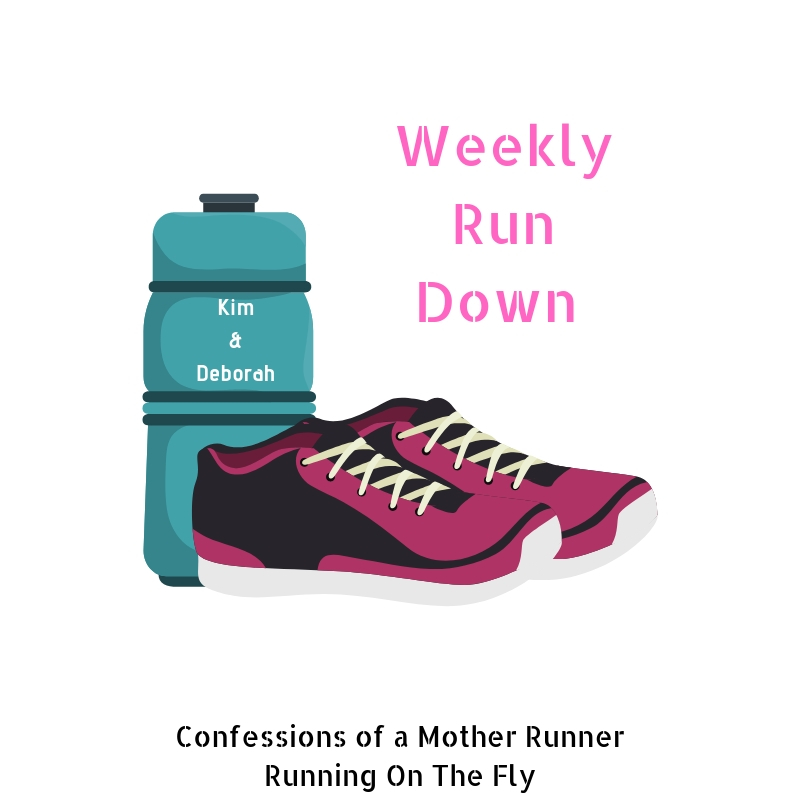 Soaking up our last week in Aruba
Monday- 6 mile run + 10 m core
This was my first time checking out the California Lighthouse on the Northern end of the island. I headed out on what I thought was a 4 mile run but ended up being a 10K. I was a little unprepared on the water front and the sun was blazing hot. The last mile or so was kind of brutal uphill which quickly. became a walk/hike. Worth the view and the bragging rights though.
Tuesday-2 mile beach walk + 10 m core
Kind of a low key day after my tiring run the day before.
Wednesday- 2 mile run + 30 min elliptical + 15 min upper body strength + 10 m core
Poked my head into the door of the hotel gym to find it empty and jumped on the elliptical for a quick sweat session. One of us was a lot more excited about this matchy matchy photo than the other.
Thursday-3 mile run
One more run on the beach was definitely in order. Finished up sandy shoes and all.
Friday-3 mile walk + 10 min core
Saturday-travel back home
Time to leave this wonderful paradise. We enjoyed our few weeks here and soaked up our last week together in Aruba.
Sunday-I am not sure yet!
You are invited to the Inlinkz link party!