Thanks for joining Kim and me for the Weekly Run Down today. I should have called this post Soaking in Summer sweat! It's been really hot and humid here and this upcoming week looks to be the same. I have not felt like running this week (until today) it's just been too hot. I also feel some not pleasant twinges in my hip again so better to be careful. Instead, I've been taking advantage of some of the other summer activities I like. Here's a peek into my week.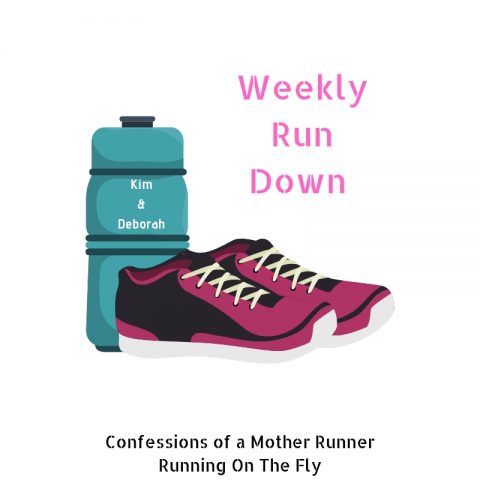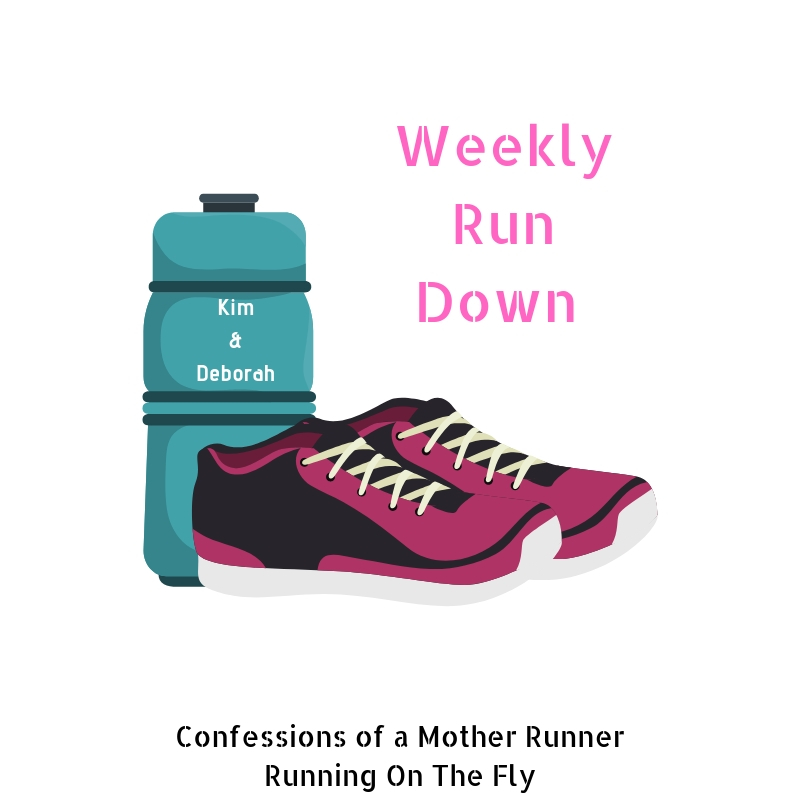 Weekly Run Down Soaking in Summer
Monday-20 min strength training + PT exercises
For some reason I did not feel good in the middle of my strength workout and cut it short. I started late and it was really too hot in my home gym. I cut it short.
Tuesday- 3.5 mile power walk + SUP + 10 min yoga for hips
Morning power walk and afternoon Stand up Paddle boarding out on the Potomac River. The rental place just opened back up and we were able to snag a reservation. It had been a few months since i paddled but I always love being out on the water. Somehow it feels less hot. Soaking in summer.
Wednesday-45 min Peloton cycle + stretch + arms + core class + yoga + afternoon 2.5 mile walk
I had to make up for my missed classes from Monday! Wednesday was my longer workout day this week.
Thursday-yoga + 10 m core + 30 min Peloton ride + 20 min chest/back
Skipped my run again and opted for the AC. My hips are so tight!
Friday- 20 mile outdoor bike ride + 10 in stretch class + 10 min yoga
Finally got a ride in with Coco! We breezed through our 20 mile ride chatting away of course! Bonus it was not too crowded out there.
Saturday- Peloton HIIT ride + 20 min core + 10 min yoga hips
I am gearing up for the 4 week Peloton challenge starting Monday-the "Pelothon". There are 6 different teams and each week there are different challenges to complete. Will be fun to try out some new instructors and classes. I am ready for a new challenge to push me and this is perfect timing. I should also hit my 400th cycle class this week!
Sunday- Run day on plan
Getting up early (for me) to try to beat the heat. Hoping my hip feels ok and I don't melt. 🙂
That's my week! How have you been soaking in summer? Thanks for linking up!
You are invited to the Inlinkz link party!