Thanks for joining me and Kim for the weekly run down today. And just like that, we are running out of April. It was a quiet but busy one. Here's a peek into my week.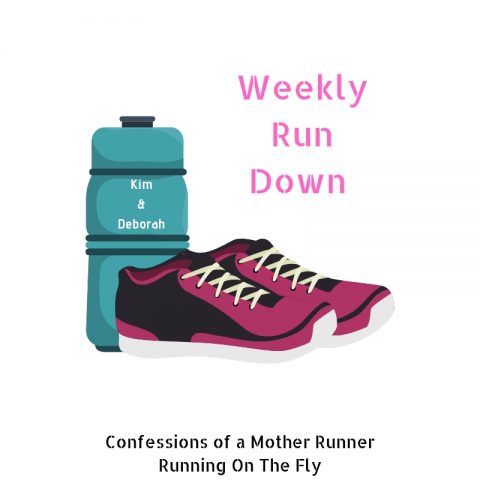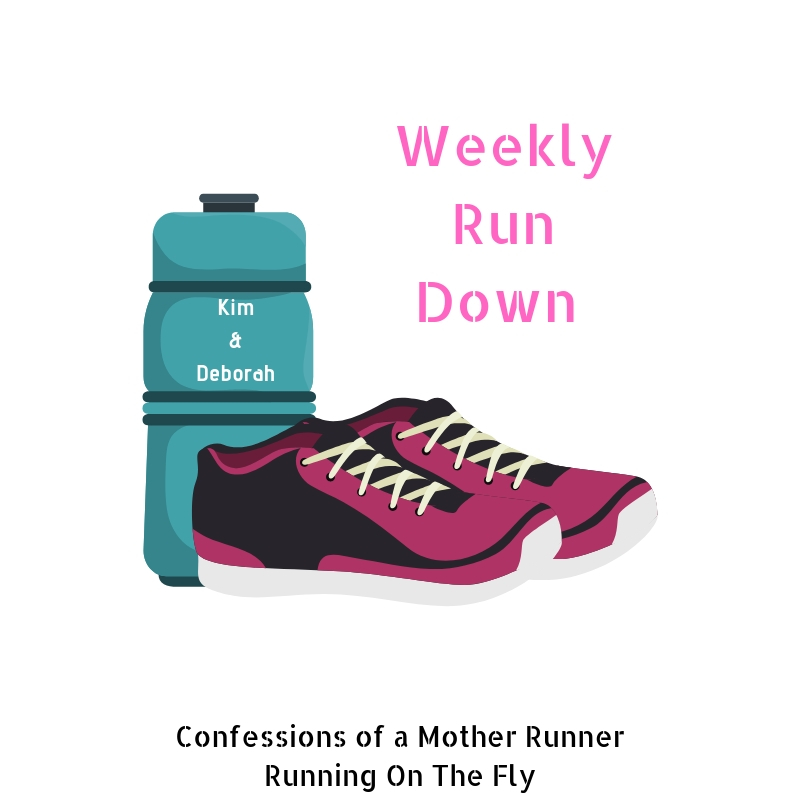 Running Out Of April
Monday- core, upper body and Peloton ride #600 + afternoon walk
Celebrated my 600th Peloton cycle ride! It is always motivating to hit the milestones and see my badge pop up.
Tuesday- 6 mile run and stretch
Nothing too exciting about this run but felt good to get it in!
Wednesday- 3 mile walk + upper body and core + hip mobility
It was really nice out so I decided on a walk rather than cycling today. Came home to do some upper body and core.
Thursday- 8 mile run and stretch
We did our longer run mid-week. Turned out it was great practice for summer with super high humidity and temps in the 80's. Gave me a chance to test out my new larger size hydration pack. I loved it! Now to remember to drink more.
Friday- lower body strength, core and hip/glute mobility
New hair color and real clothes. It is time to start getting back to normal (some days anyway!)
Saturday- rest day
I seriously felt like I did nothing of consequence today but got a lot done at home. A productive rest day!
Sunday 6-8 miles on the plan
Since I ran longer on Thursday, I will see how I feel out there. We are hitting a different route into Georgetown from Virginia so thinking of trying out my trail shoes. Just thankful to be feeling good and running happy. Running out April!
May is National Runners Month and National Salad Month. A great combo don't you think? Stop by tomorrow for my easy Cauliflower Rice Tabouleh Salad. See you Friday for the Ultimate Coffee Date link up.

You are invited to the Inlinkz link party!