Thanks for joining Kim and me for the Weekly Run Down this week. We are loving the great participation each week and look forward to reading all of our fit friends blogs each week. From 5K's to Marathon training, you all are pretty inspirational each week. This week, we are getting a tease of fall around here and I could not be happier. Is that you fall?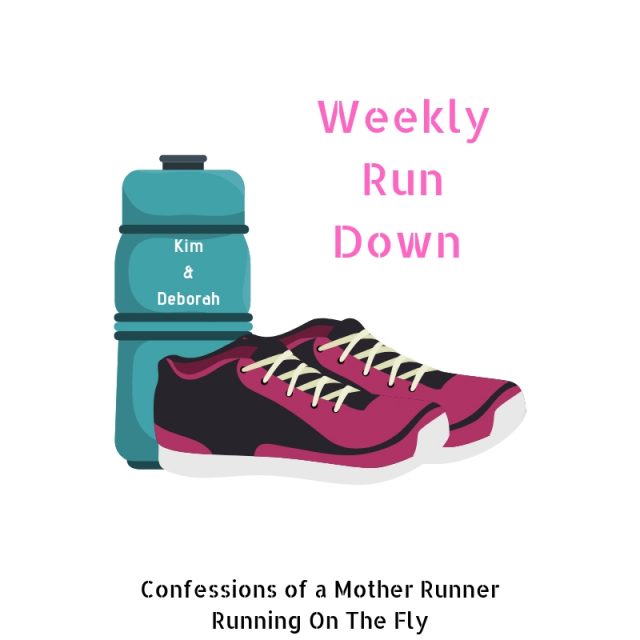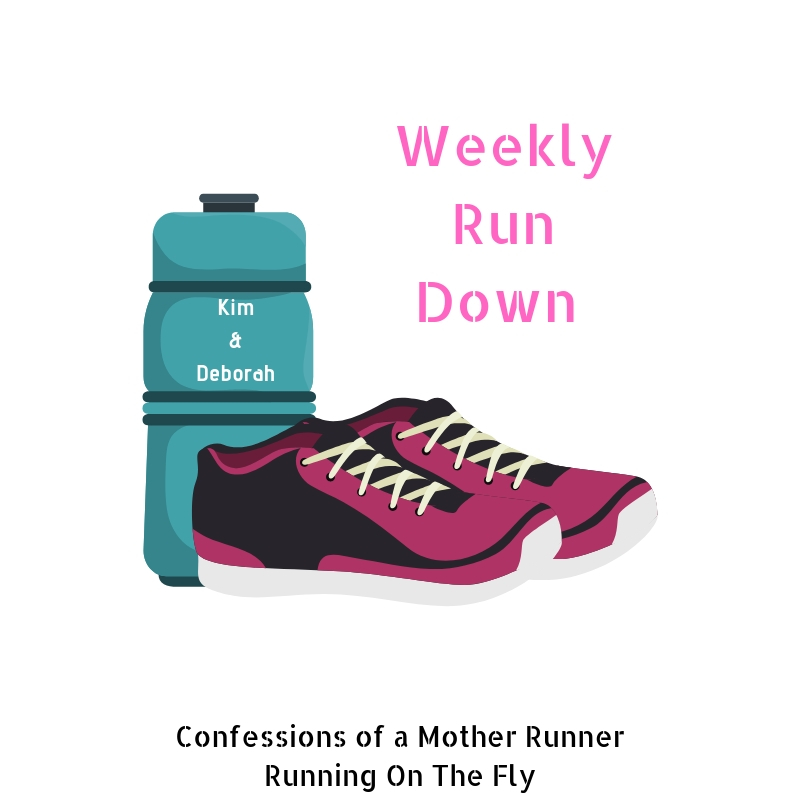 Is That you fall?
Monday- 20min Peloton cycle + 60 min strength training
Feeling a little leg tired from the Tri race yesterday. Did a nice flush out low impact cycle ride and that really helped.
Tuesday-3.15 mile run + 60 min hot yoga
Short run today. It was tough to get the legs moving. Starting to get slightly cooler in the mornings. Hot yoga felt amazing as usual.
Wednesday- 20 min Peloton class + 90 min strength training and kickboxing
Focusing on upper body work today. These pullovers on the ball are always tough. Ever try them?
Thursday- 5 mile run
Hey fall is that you? Woke up to nice cool temps and that made all the difference for me today! I actually enjoyed my run for the first time in months.
Friday- 30 min Peloton + 20 min Peloton Yoga flow
Always feels good to spin it out on tired legs. Followed that up with a Peloton yoga class.
Saturday- 5.5 mile run
Woke up to another cooler morning. We are still going up to the mid 80's every afternoon but our mornings are getting cooler. That is making all the difference for me. I had another run which left me smiling. Ran through a beautiful rose garden and the flowers are still in bloom. Fall is that you? Please hang around!
Sunday- Rest Day and Soup Club
Rest day for me today! Our soup club starts up again today. I have a really fun recipe to share tomorrow for Meatless Monday. Hope you will stop back in and check it out.
Thanks for joining us! Has fall made an appearance for you yet?
You are invited to the Inlinkz link party!