Thanks for joining Kim and me for the first Weekly Run Down of 2020. Hello January! This whole week I felt like I had no idea what day it was! I did manage, however, to have a pretty solid workout week following our Aruba vacation last week. Let's jump right in!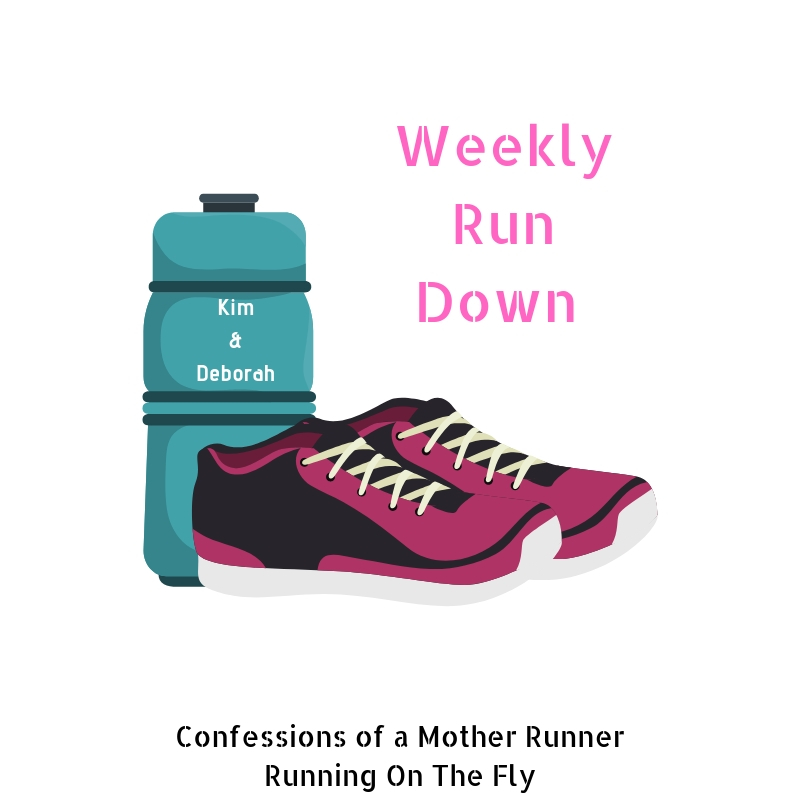 Hello January
Monday- 35 min Peloton + 60 min strength training
My trainer was out of town this week and I had missed last week so, I cheated on him with a friend of mine. It was fun to mix it up and do something new especially after our vacation last week.
Tuesday- 3.5 mile run
Back with crew for our annual New Year's Eve run to the traveling LOVE sign. This sign moves around Virginia but is always right near us on New Year's week. Perfect way to show our LOVE for each other. Back up to 4:1 run/walk intervals.
The hubs and I spent a quiet night at home for New Year's Eve. I admittedly had a very hard time staying awake until 12.
Wednesday- 45 min Peloton + 4 mile walk
Had my morning Peloton workout then met the crew for a brisk afternoon power walk. I was so tired afterwards!
Thursday- 4 mile run + 60 min Strength training
Longest run in a long time! Using my 4:1 run/walk intervals, I was able to make it 4 miles. Not going to sugar coat it, getting back to running is hard! I made it though. Worked out with my friend again right afterwards.
Friday-45 min Peloton
I hit my 175th class today. I am on a serious mission to get to 200 so that I can take that class live in the New York studio in 2 weeks.
Afternoon New Year New Hair highlights. Wonder how long it will take my hubs to notice? Ha!
Saturday- January Welcome Run
We had a ton of new members join lately and it was fantastic to see so many new faces out there today. You cannot have enough running friends. We do run this town! My heart is full.
Sunday-Rest Day
My extended family is having a holiday paint day at Muse Paint Bar. Everyone was away last week so celebrating together today.
Whew! Welcome January! It's been a busy one so far. This week sort of felt like 2 weeks! Happy New Year everyone and thanks for joining us today!
You are invited to the Inlinkz link party!