Thanks for joining Kim and me for the weekly run down. It was a fantastic week for me of California adventures in trail running and hiking. Let me tell you a little bit more. I will be doing a full recap of my trip next week so I will be brief.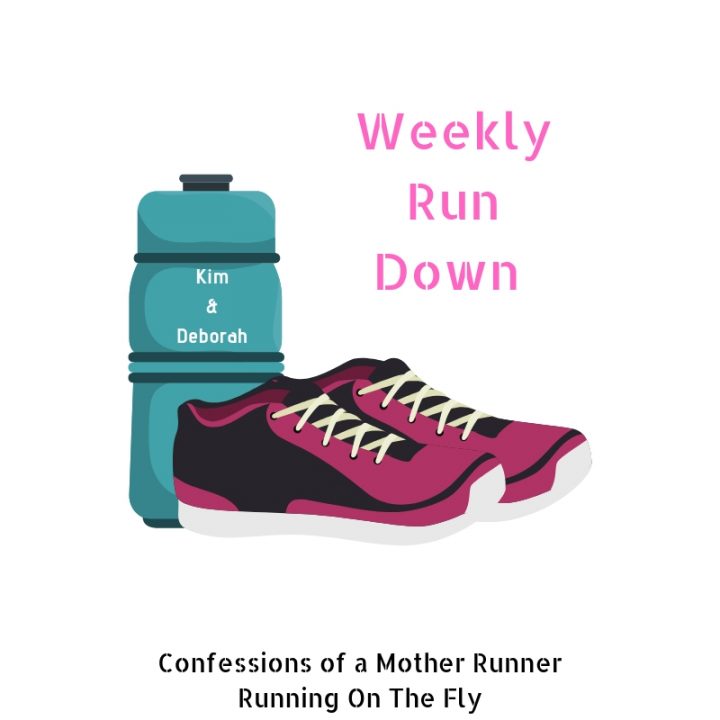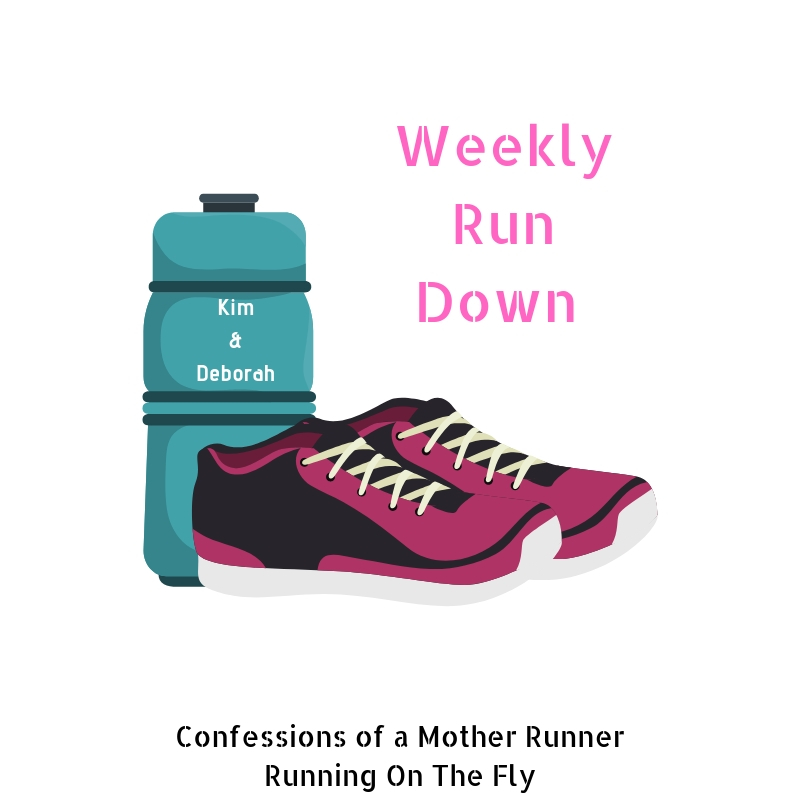 Sunday- Running across the Golden Gate Bridge 3.3 miles
Waking up in San Francisco super early due to the time change. While our official running/hiking trek did not start until Monday, I could not pass up an opportunity to run over the Golden Gate again. I had run over it twice previously. Once in 2017 with city running tours and then again as part of my Ragnar Napa Valley course in 2018.
Quintessential San Francisco weather had the bridge completely fogged in on our arrival. Knowing I had a busy few days ahead, I opted to do the out and back over the bridge for a quick 5K warm up. By the time I returned from my run, the fog was starting to burn off and we could finally see the Golden Gate a bit. Spent the rest of the afternoon milling about Sausalito.
Monday- 9.2 miles of hiking and trail running
We headed out of Sausalito on a very hilly trail. Who knew there were so many hills? Most of our trek today was super steep with an elevation gain of over 2300 feet. It was mostly hiking with a few bits of trail running. The morning fog was intense but it burned off throughout the day. It was really peaceful.
Tuesday- 10 miles of hiking and trail running
Muir Woods was everything magical that I thought it would be! I can't wait to give a full recap to you all.
Wednesday 12 miles of hiking and trail running
Started at the top of Mt Tam and hiked up and over and around Bolinas Trail to Olema. It was much warmed than we expected today but we made pretty good time out there. My calves were really feeling it by today from all of the uphills and downhills. Soaking it all in on our last day out on the trails.
Thursday- flying home!
Long 5 hour flight back to DC.
Friday- yoga and upper body
Taking some extra time to recover with some yoga and stretching today.
Saturday- planned rest day + massage
So happy I booked this massage before I left! My calves really appreciated it.
Sunday Run Day- on the plan 6 miles
I will be doing a full recap of my Wine Country Trekking California Adventures this week. Hope you will stop by and check it out. You don't want to miss my Fruity Summer Dessert Lasagna tomorrow.
You are invited to the Inlinkz link party!