Thanks for joining Kim and me for the Weekly Run Down today. This week it's all about April Miles and Smiles. Here's a peek into my week.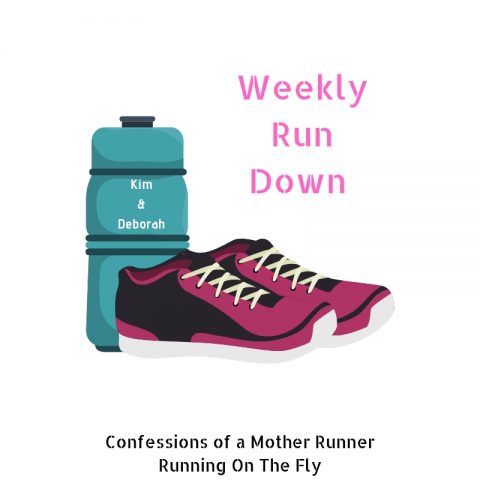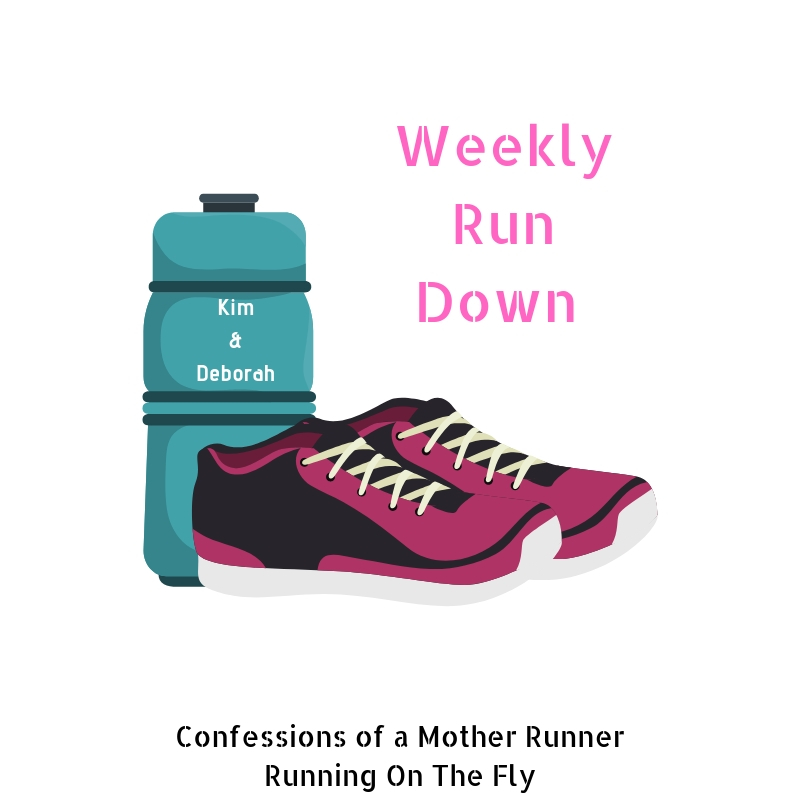 April miles and smiles
My back was still bugging me a little bit this week so I decided to lay off the lower body strength bit and it seemed to help. April miles have me all smiles this week.
Monday- hip mobility + core + upper body strength + 35 min Peloton cycle + afternoon walk
Great all around workout day. Got in another stretch session and infrared sauna. This is helping my back a ton and just feels amazing. But first coffee.
Tuesday- 6 mile run + stretch + foam rolling
April miles and smiles kind of morning. I've found a few good foam rolling classes on Peloton that seem to get right into that spot on my glute and lower back. All the trees are blooming it's so pretty out.
Wednesday- hip mobility + core + 20 min cycle
I got to play fitness model for my friend Stephanie who was filming some promotional stuff for her website. It was harder than it seemed! Quick workout afterward.
We also had yet another Zoom cooking class to celebrate my mom's 75th birthday. We made cannolis with a sweet guy in Milan. My mom loved it!
Thursday- 6.1 mile run + stretch
Feeling good again on today's run. I had a good night's sleep and another April miles and smiles kind of run.
Friday-upper body strength + 35 min Peloton cycle
I did a fun 80's themed ride with fantastic music. There is a new feature "sessions" on Peloton where you can do a previously taped class as though it is live. A friend and I did it together so that was fun.
Saturday- 8 mile run and stretch
Moved my run to Saturday this week due to weather. Turned out to be a great morning with my squad. I always love it when we end up color coordinated by accident.
Sunday- Rest Day
some stretching and yoga
Another week of April miles and smiles around here. April is always one of the best running months around here. I feel like I am in a good place with balancing my running with my strength and cycling. I've cut back a touch on my cycling miles and intensity. No surprise, that has helped me to feel stronger on my runs. My plan to keep the main thing the main thing is working well at the moment. It took me forever to realize that!
Check out my Zucchini Ravioli recipe tomorrow right here!
You are invited to the Inlinkz link party!