I don't know about you but all of this cold weather has me craving soup All THE TIME. It's fun to find new ways to enjoy it by mixing up the flavors, textures, and spices. I can't wait to share this Spicy Thai Tofu Noodle Soup with you all today. You all are going to love it.
Spicy Thai Tofu Noodle Soup
I created this Spicy Thai Tofu Noodle Soup as part of the Goya "Can Do" Campaign. For every can of Goya Coconut milk purchased through December 31st, Goya foods will donate products to Feeding America. Goya will then be distributed to families in need at food banks across the country. The 'Can Do' campaign is part of Goya Gives, a national initiative committed to supporting local communities through social and environmental causes. By the end of the year, Goya will donate at least 600,000 pounds of food. You can read more about it here. I was given some samples of Goya products to create this recipe. This is not a sponsored post.
Red Thai chili paste is what gives the spiciness and color to this flavorful soup. I've added in some Bok Choy and silky tofu to add a little protein. The Goya Coconut milk brings a creamy, rich taste to the soup that makes it oh so satisfying. I like to use Ramen noodles but any noodles can be subbed in. A great Gluten Free option would be rice noodles or kelp noodles. I prefer the thicker noodles for soup, which can be found in the Asian section of a regular grocery store.
This Spicy Thai Tofu Noodle soup does not need to cook all day long, in fact, you can have everything ready to serve in under 30 minutes. I find it's best to cook the noodles separately and add them into the bowls right before serving. This prevents them from becoming over cooked and allows you to evenly distribute them amongst your bowls. Garnish with some crushed peanuts, lime, cilantro, and diced peppers and you are good to go.
Yield:

3
Spicy Thai Tofu Noodle Soup
slurp worthy Spicy Thai Tofu Noodle Soup easy and healthy
Ingredients
2 Tbl Olive oil or coconut oil
2 garlic cloves-crushed
2 Tbl ginger paste
salt to taste
3-4 Tbl Thai Red Curry Paste )adjust according to spice preference)
32 oz. Vegetable Stock
1 14 oz. can of Goya lite Coconut Milk
juice on one lime
1 package of silky tofu (diced)
2-4 jalapeno or red spicy peppers chopped (adjust according to taste)
Large bunch of Bok Choy (cut into bite sized pieces)
8-12 oz package of Ramen, rice or Udon noodles (cooked according to package)
Garnish: chopped peanuts, cilantro, lime wedges & spicy peppers
Instructions
prepare noodles according to package
Heat a large stock pot to med high w oil
add in: ginger, garlic, red curry paste, peppers and cook for 2 min
Add in veg stock and stir to combine
Reduce heat to medium low
Add in tofu, lime juice and Bok Choy allow to cook for 10 min
Slowly stir in coconut milk and combine
Place noodles on bottom of bowl
Scoop soup on top of noodles
Garnish with cilantro, peanuts, lime, spicy peppers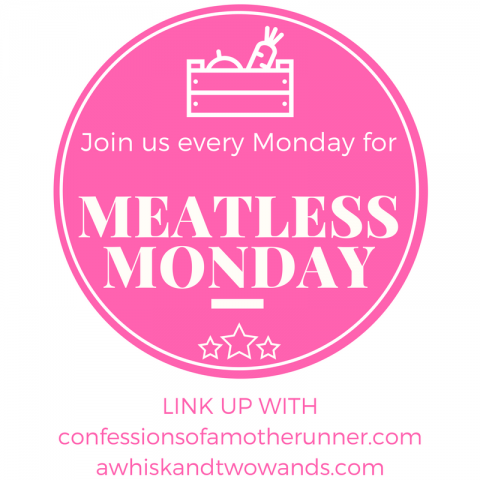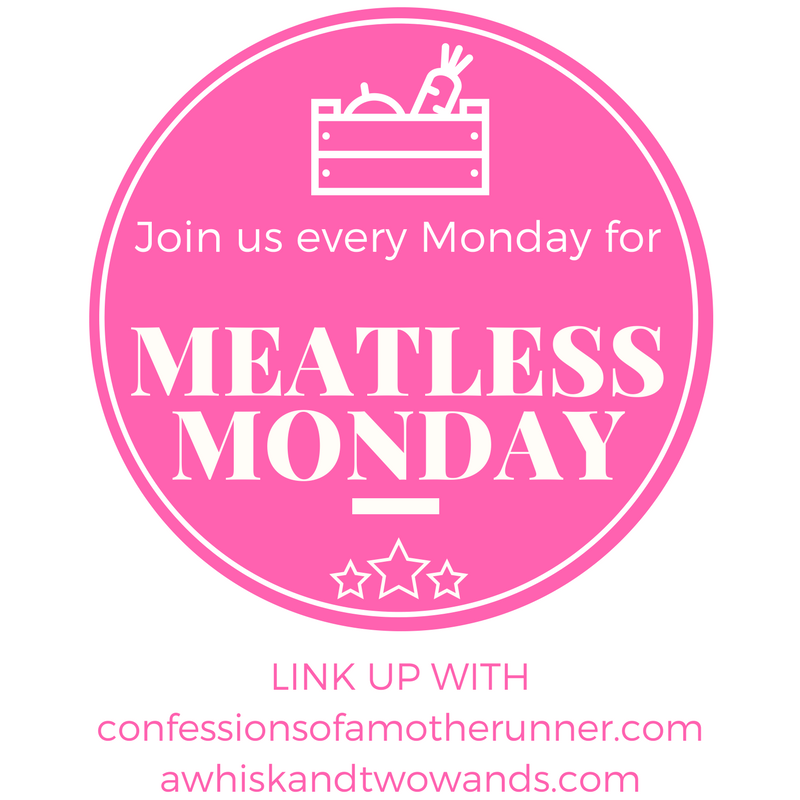 Loading InLinkz ...