Thanks for joining Kim and me for the Weekly Run Down today. What a fun way to catch up with all of our favorite running and fitness bloggers. For me, this week was all about Peloton Milestones and Moments. Let's jump right in!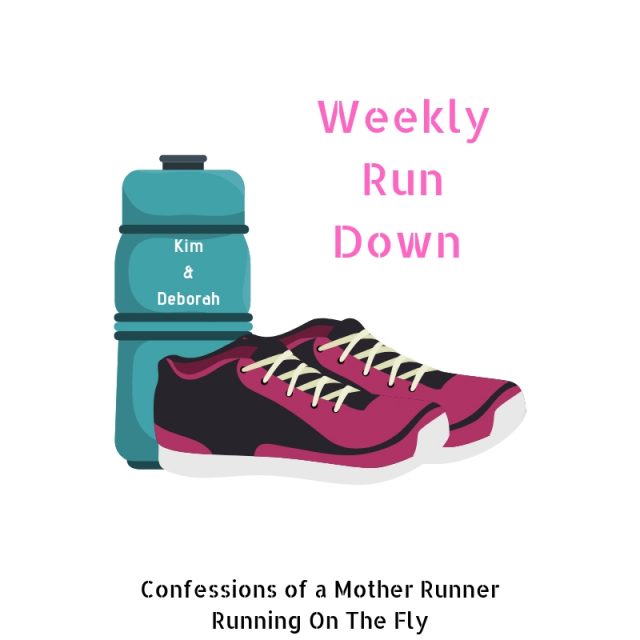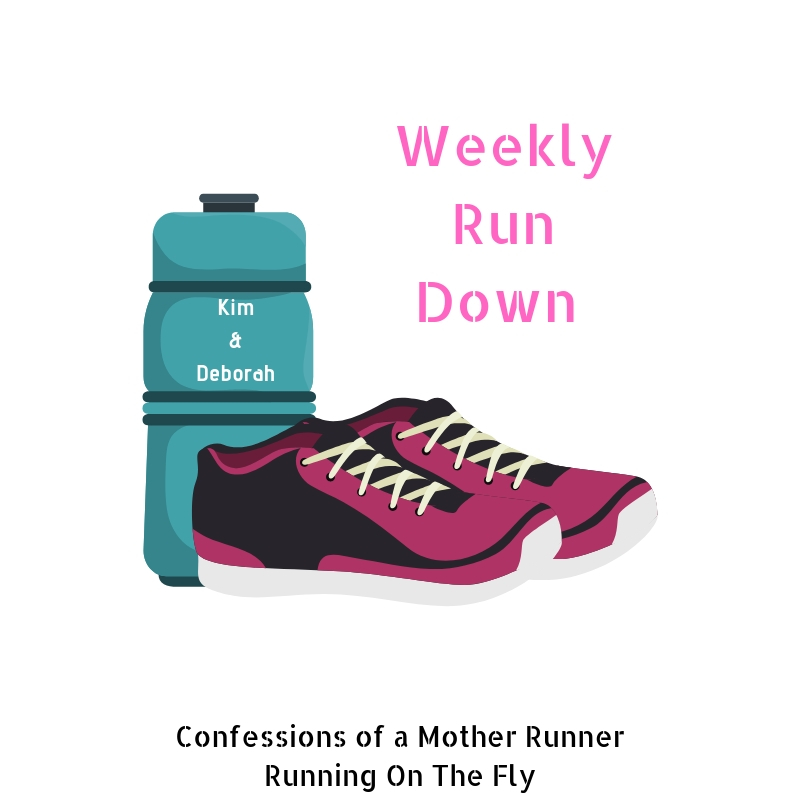 Peloton Milestones and Moments
Monday- 20 min Peloton + 15 min elliptical + 60 min elliptical
A sweaty start to my Monday is just the way I like it! Got in a good cardio session before my strength training.
Tuesday- 3.75 mile run + 30 min Peloton
It's finally fall and I could not be happier! I was still on a high of sorts from my monument run last Saturday, and this run felt good all around.
Wednesday- 100th Peloton class!! 40 minute Peloton ride
So it's kind of a big deal in the Peloton world to hit your first 100 rides. I embraced my Peloton milestone with my own signs. I was hoping to get a live shoutout from my fave instructor Denis during class. Unfortunately that didn't happen and initially I was kind of bummed. I mean, I really thought we had a thing. LOL. Then, to my delight, Denis himself responded on my IG photo. That just made my day! Even better than a shoutout don't you think?!
This! ♥ I have to say my husband could not understand why I was so excited that Denis actually commented on my photo.
Thursday- 4 mile run + 10 minute full body stretch Peloton
Another happy run! Having fun with the crew.
Friday- 55 minute Peloton bike
Saturday- 6 mile run + 10 Peloton stretch class
Another great fall day for a run. Coach Jess had me adding in a mile of 30/30 pick ups for mile 4. A fun way to mix it up and get in some speed work too.  The best runs always end at coffee shops don't they?!
Sunday- Hot yoga 60 min
On the plan today- 60 minute yoga class with Coco (my Ultimate Coffee Date co host) and a real coffee date.
I think I am still on a runner's high and a Peloton high (is that a thing?) this week. I finally feel like I am getting my mojo back. It's been a fun workout week of Peloton milestones and moments. What was the highlight of your week?
You are invited to the Inlinkz link party!