Thanks for joining me and Sarah for Meatless Monday today. Being that spring is sort of in the air and it's almost St. Patrick's Day, I knew a green themed recipe was required today. I took a few of my favorite green veggies and combined them into one delicious Creamy Avocado, Asparagus and Broccoli Soup. It's vegan and dairy free so everyone is happy today.
Creamy Avocado, Asparagus and Broccoli Soup
If you  have a hard time eating your veggies, this soup is for you! Loaded with healthy fat from the delectable avocados and pumped with fiber and potassium from broccoli, it's a nutritional winner. The creamy texture comes from the avocados and from unsweetened almond milk.
If I have not sold you on this Creamy Avocado, Asparagus and Broccoli Soup yet, wait until you see how easy it is to make. This is not a recipe that needs tons of prep or simmer time. I like to roast the asparagus and broccoli to bring out the flavor however, if you are in a time crunch, steaming them in the microwave works just fine as well.
You will need a strong immersion blender or regular blender to puree the soup. After my blender died last year, I replaced it with this Ninja blender and have been super happy. I use it for everything.
This Creamy Avocado, Asparagus and Broccoli Soup can be frozen into smaller batches to take out as needed the next few weeks. I am taking some to my dad this week. A few of my favorite garnishes are roasted pumpkin seeds and croutons. I love a little texture on top of a creamy pureed soup.
Creamy Avocado, Asparagus and Broccoli Soup
Ingredients
1 onion diced
3 garlic cloves minced
2 ripe avocados
1 bunch of asparagus (ends cut off)
2 Cups of broccoli
32 ounce of vegetable broth
3/4 C unsweetened almond milk
salt and pepper as needed
1 tsp of cumin, coriander, curry powder, turmeric & paprika
Instructions
Preheat oven to 375
on a sheet pan-roast broccoli and asparagus w olive oil for 15 m
In the meantime, in a large stock pot on medium heat
add drizzle of olive oil
add in onion and garlic & saute for 5 min
Add veg broth and avocados
Add in asparagus and broccoli
Add spices
bring to a boil and reduce heat to simmer for 10 m
Add almond milk
Transfer soup to blender and puree until desired consistency
Serve!
https://confessionsofamotherrunner.com/2018/03/12/creamy-avocado-asparagus-and-broccoli-soup/
So tell me, eating anything green this week? Ready to try my Creamy Avocado, Asparagus and Broccoli Soup? I am ashamed to admit, I have no idea who the actual St. Patrick is and why he has a day of celebration.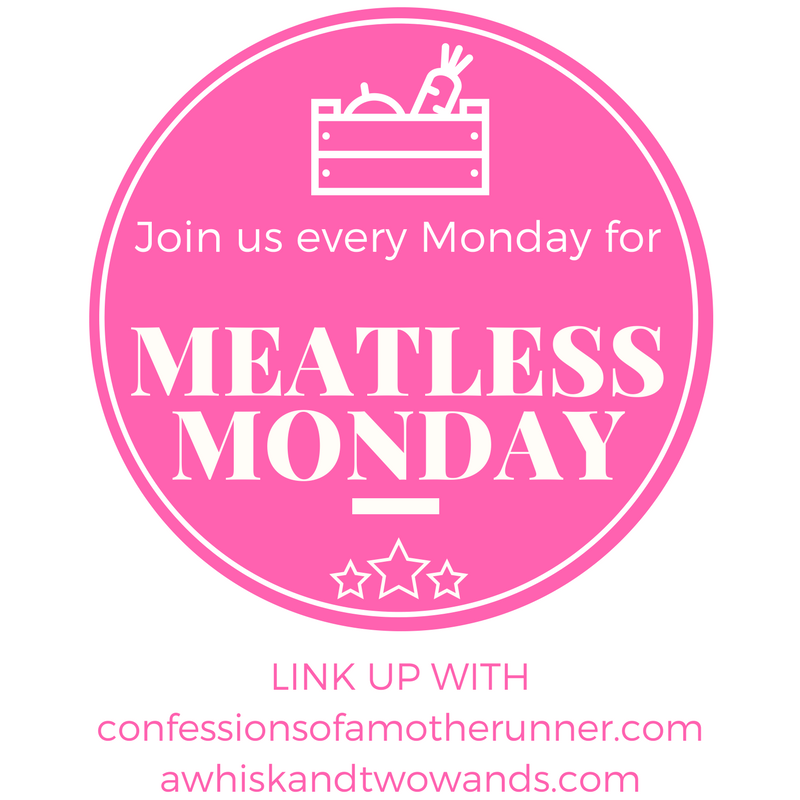 Loading InLinkz ...