Thanks for joining Sarah and me for Meatless Monday today. We are used to having a little bit of a cold winter here in the DC area but we do not usually get slammed with weeks of crazy single digit temps. Thanks #BombCyclone for the frigid start to the year. All these chilly temps have me craving all the soup I can get. I know you all are going to love this easy and healthy Cajun White Bean, Vegan Sausage and Kale Soup I have to share with you today.
Cajun White Bean, Vegan Sausage and Kale Soup
Like many of you I suppose, I have been eager to get back to my cleaner, healthy eating after the holiday season. I was looking to create a high protein and lower carb soup that would be hearty enough to fill me up. Bingo! This Cajun White Bean, Vegan Sausage and Kale Soup is filled with goodness.
White beans provide a fabulous source of plant based protein, tons of fill you up fiber and heart healthy folate. Vegan Sausage ( I used Lightlife) are low in fat and carbs but high in protein giving you a great bang for your buck. For the greens you can use kale, collard greens or chard all of which have high levels of Vitamin K and iron. Two nutrients that are harder to find in vegetarian and vegan diets.
I originally had planned to make this Cajun White Bean, Vegan Sausage and Kale Soup in my crockpot but ran out time. I had all the ingredients prepped in just a few minutes and into the large stockpot. It simmered for just about an hour and was ready to enjoy. Cooks note: wait until about 10 minutes before serving to add in the greens so they do not become too soggy. If you do make it in a crockpot, follow the same note on the greens.
I've been slurping this soup up the last few days and it's quickly become one of my favorites. I plan to recreate it again for my Soup Club in a few weeks. I know my friends are going to love it too.
Cajun White Bean, Vegan Sausage and Kale Soup Meatless Monday
Ingredients
8 cups lower sodium Vegetable Broth
2 15 oz White Beans -drained and rinsed
4 large vegan sausages ( I used Liteline)
1 Cup of carrots-chopped
2 Cups chopped celery
1/2 onion chopped
1 can (15 oz) fire roasted tomatoes
2 tsp paprika
1 1/2 tsp cumin
1 1/2 coriander
1 tsp pepper
salt as needed
3 Cups chopped collard greens, kale, or chard
Instructions
Prepare and chop all veggies and choice of sausage
In a large stock pot add a little olive oil
heat to medium high
saute sausages for 5 min
Add in all veggies except for kale/greens
continue to cook for 5 min
Add in broth and canned tomatoes
Add in seasonings
bring to a boil and reduce to a simmer
allow to simmer for at least 45 min
Add in greens and cook an additional 10 min
Serve!
Can be frozen as well
https://confessionsofamotherrunner.com/2018/01/08/cajun-white-bean-vegan-sausage-kale-soup-meatless-monday/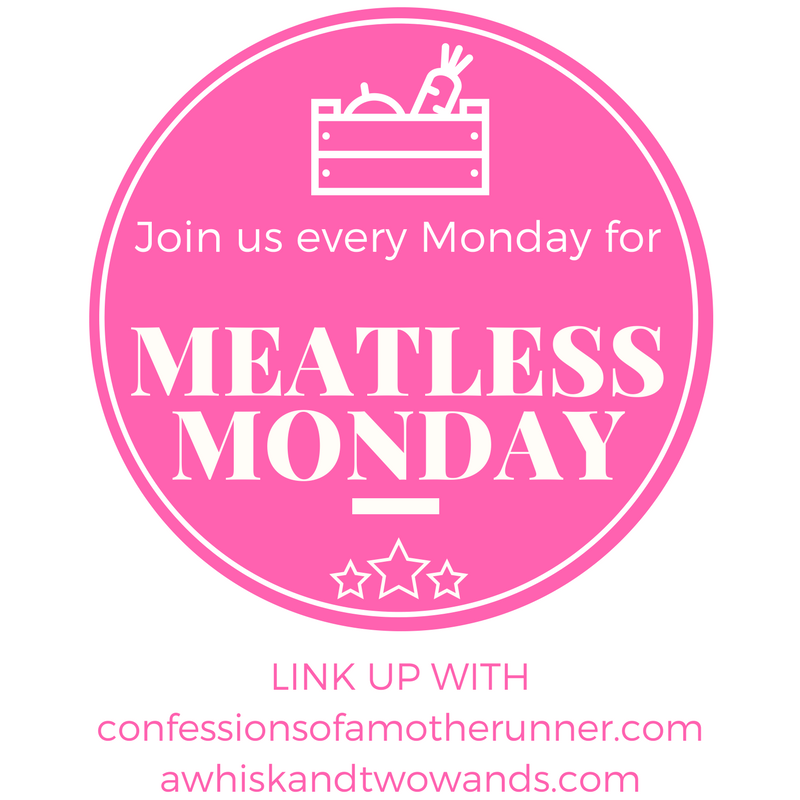 Loading InLinkz ...